The Arieta Nursery School located in Estella (Navarra) joins to the technology of TECNAN S.L. The center has opted for the heat barrier treatment Tecnadis HEATSHIELD for the protection of its installations against the heat of sun.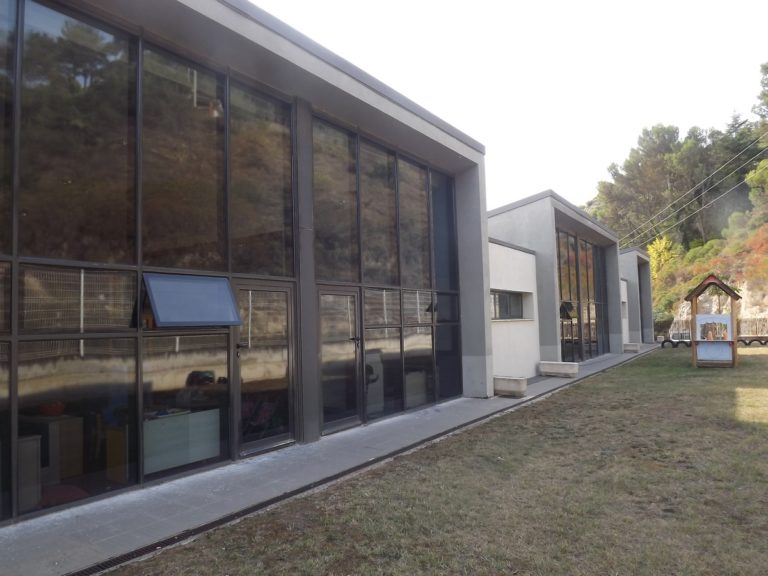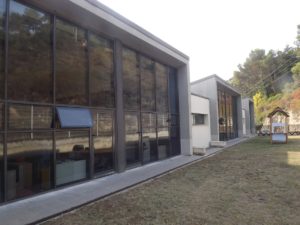 The Arieta Nursery School building has large glazed areas on all sides. This means that the sun hits directly to any of them at any time of day causing the indoor temperature to be very high. This situation makes the stay during the day of children and educators is uncomfortable and difficult to cope with.
Therefore, the center has decided to take a solution to the problem of heat, betting on the innovative solution of TECNAN S.L. Its excellent capacity to block Infrared radiation, accompanied by its total transparency, has convinced the Nursery School that Tecnadis HEATSHIELD is the best option to stop the entrance of heat through the glazed areas.
The application of the coating was carried out in the month of September having been successfully completed. The center is already protected from the heat of the sun, so students and workers, alike will enjoy a pleasant stay throughout the year.