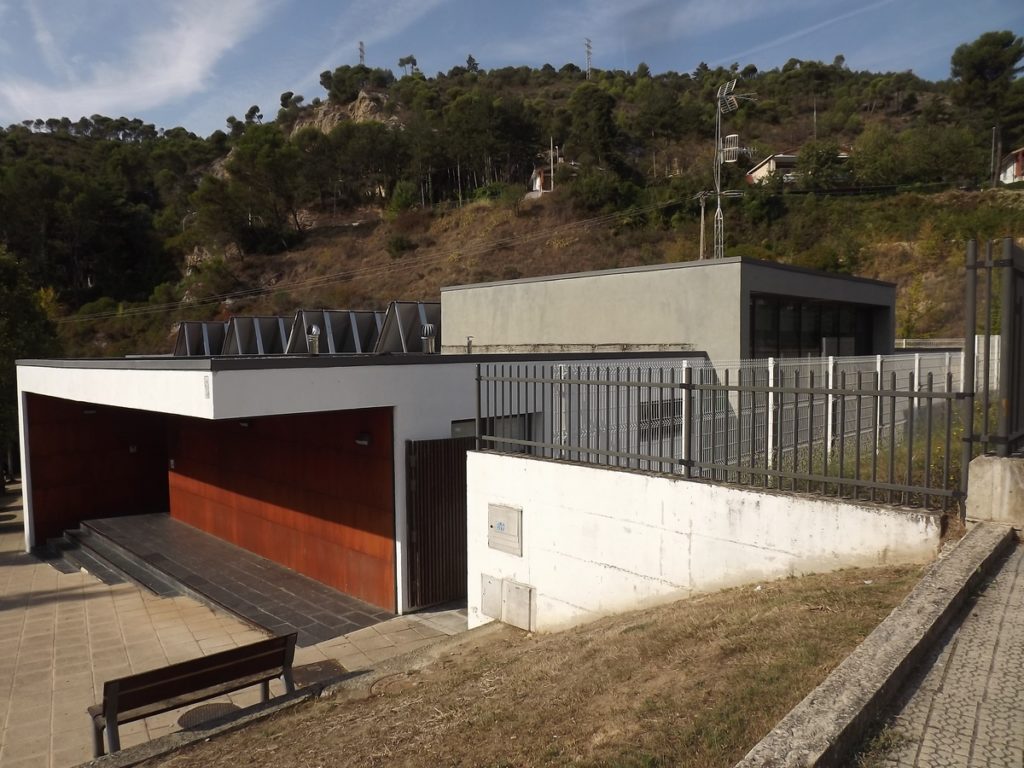 EVERYBODY FRESH IN THE ARIETA NURSERY SCHOOL!
The Arieta Nursery School located in Estella (Navarra) joins to the technology of TECNAN S.L. The center has opted for the heat barrier treatment Tecnadis HEATSHIELD for the protection of its installations against the heat of sun. The Arieta Nursery School building has large glazed areas on all sides. This means that the sun hits…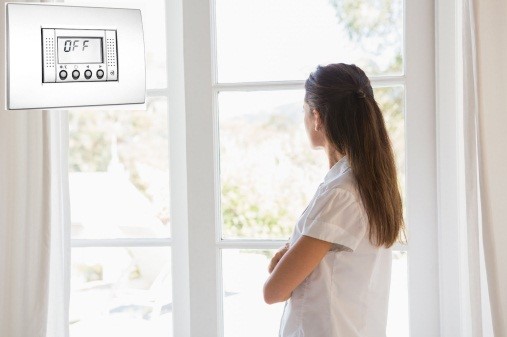 DO NOT SPEND IN AIR CONDITIONING THIS SUMMER!
Save 60% on your air conditioning bills thanks to Tecnadis HEATSHIELD! Block heat radiation without losing transparency with the revolutionary product Tecnadis HEATSHIELD! Tecnadis HEATSHIELD is economical, easy to apply and durable! Enjoy the views while reducing by up to 15°C the temperature of your living room with Tecnadis HEATSHIELD! Tecnadis HEATSHIELD, a product from…